Removing Unwanted
Hair for Women
We are proud to make Prestige Laser Studio more affordable than ever. We realize that temporary hair removal methods such as shaving, waxing, tweezing, threading, and depilatories are time-consuming and potentially damaging to the skin.
Using state of the art technology, Prestige Laser Studio can help women get rid of unwanted hair with permanent hair reduction starting from the very first treatment.
We love hearing from you. Send us an email or give us a call, and we will be happy to help you learn more about laser hair removal.
When it comes to facial hair removal, there are many options available. However, only two offer permanent results. Electrolysis for permanent facial hair removal is one of them and has been around since 1875. It is durable, practical, and painstakingly slow.
Women of all ages love laser hair removal for the legs. Who doesn't love the sleek, smooth feeling of baby soft skin? With laser hair removal, your legs can always have that 'just waxed feel'.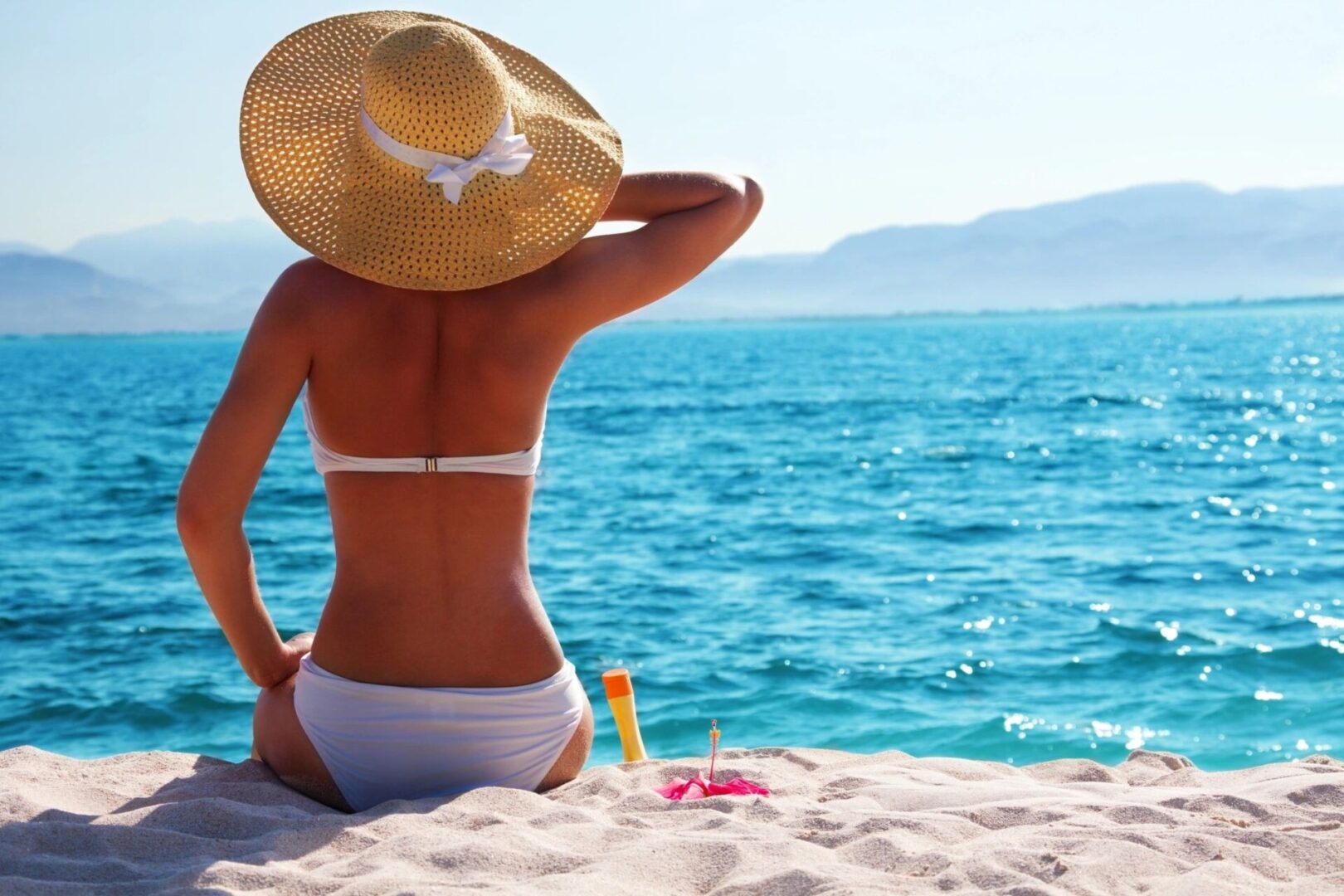 If you are considering hair removal for your underarms or upper body, laser hair removal is an excellent option. The treatments are incredibly fast, safe, and useful. Most appointments can be performed over a lunch break.
Laser Hair Removal For Arms
Having hair on your arms is a natural occurrence, but not necessarily one you are happy about. Whether it's genetic or hormonal, laser hair removal is a fantastic way to combat unwanted hair on your arms.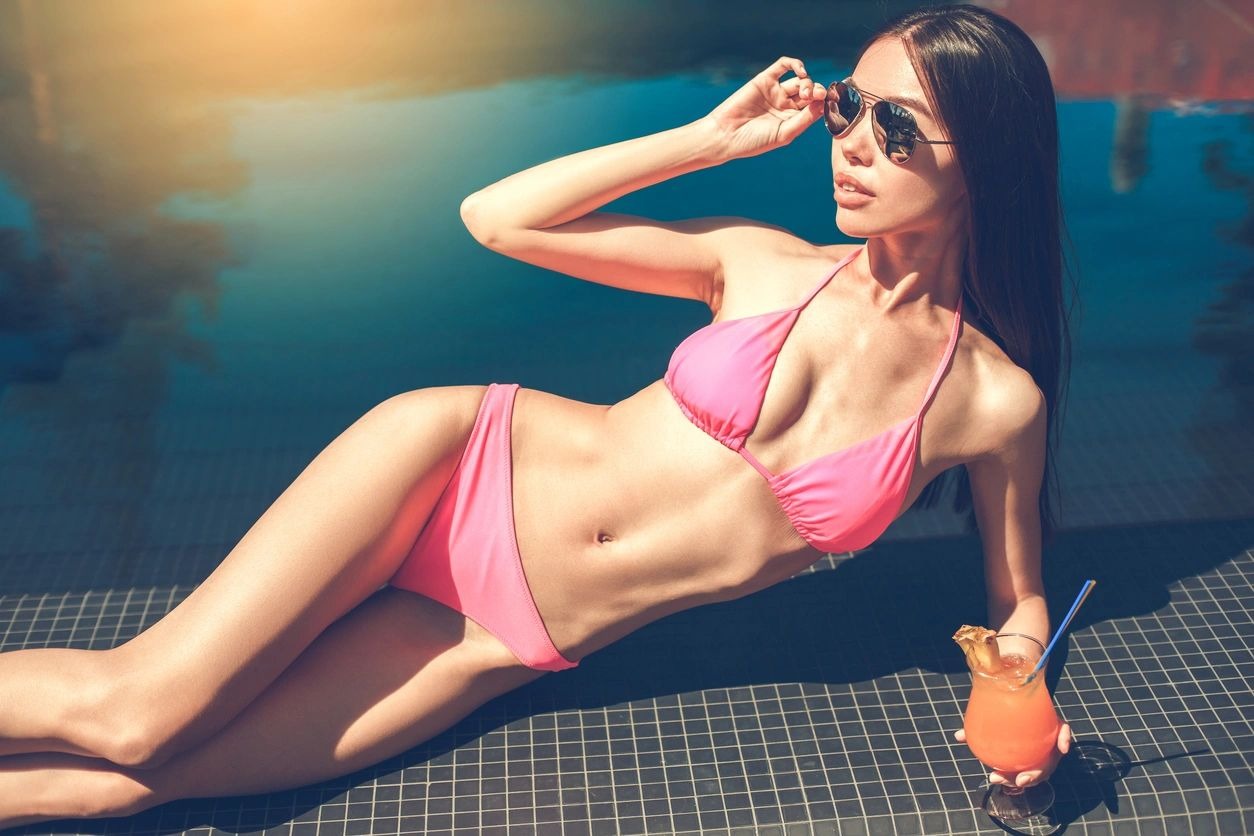 Bikini, French Bikini, Brazilian Bikini Laser Hair Removal
Many people ask about the difference between bikini laser hair removal, French bikini laser hair removal, and Brazilian bikini laser hair removal.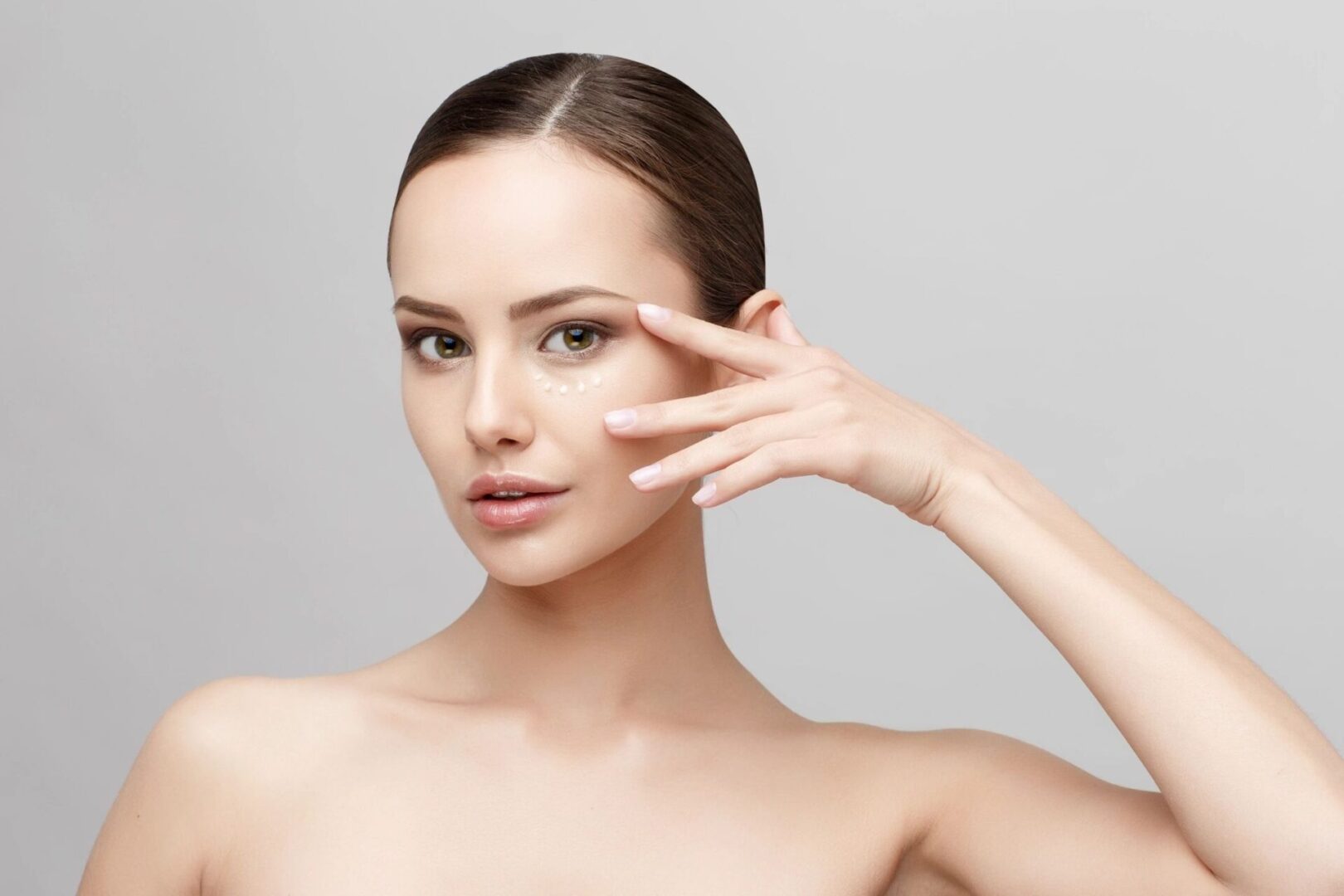 Full Body Laser Hair Removal
If full body laser hair removal is something you'd like to check off your bucket list, there has never been a better time than now. Why spend years shaving, tweezing, threading, or waxing when laser hair removal has proven itself more cost-effective?
For a limited time, purchase one Medium or Large area package of 6 treatments, and get a Small area package FREE!
Gift Certificates Available
Please contact us via phone or email for more information today.
Receive a $25 credit toward your next laser hair removal service for each new referral who purchases a treatment or package.
Please contact us via phone or email for more information today