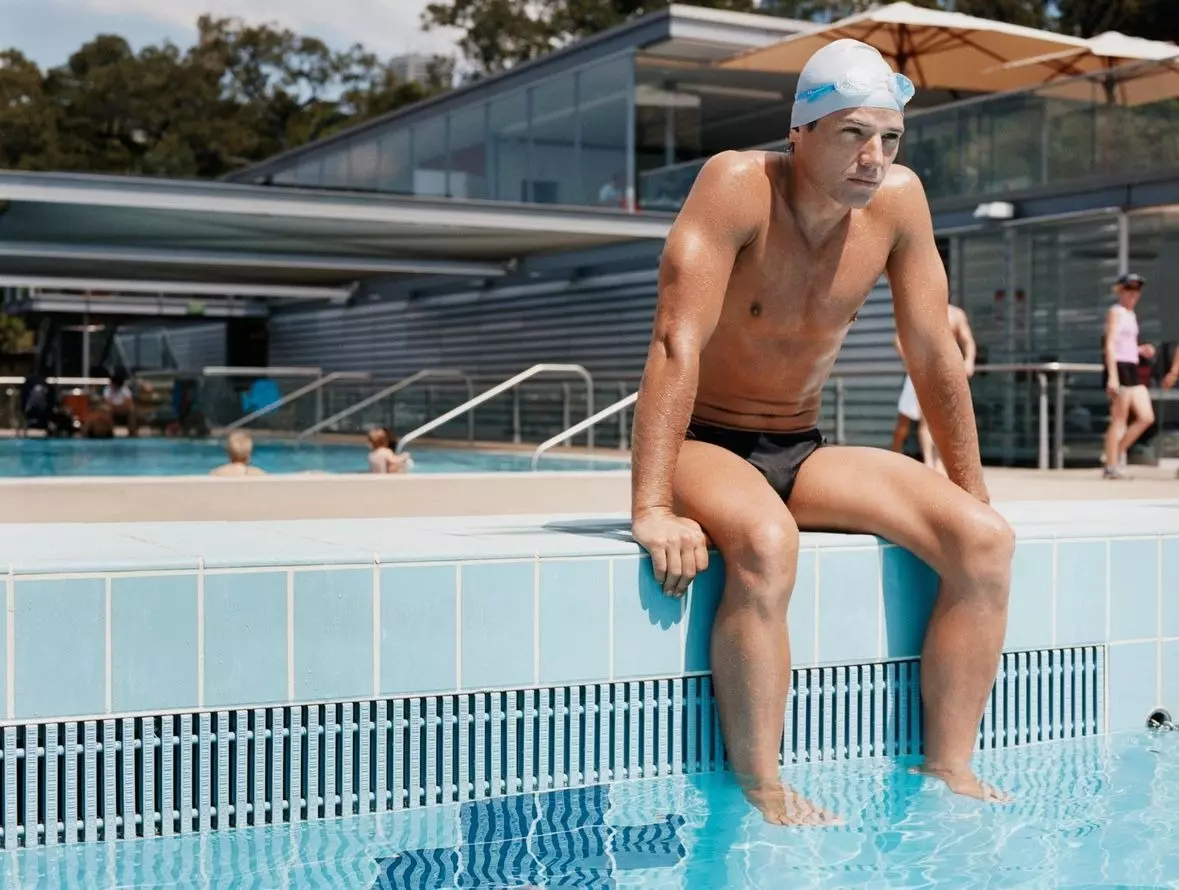 Removing Unwanted
Hair for Men
Laser hair removal isn't only for women. Many of our clients are men looking for a more permanent solution to unwanted hair on the face and body. 
From head to toe, we do it all. In as little as 15-30 minutes, most areas of the body can be quickly and effectively treated with laser hair removal. 
Whether it's a little hair or a lot, we can help you achieve the smooth look you desire!
Prestige Laser Studio offers laser hair removal treatments that are specifically designed for men. From your scalp to your toes, we are here to assist you in all your hair removal needs. Your back, shoulders, and neck are the most requested areas for men, but we also deal with unwanted hair on the chest, arms, groin area, buttocks, legs, and more.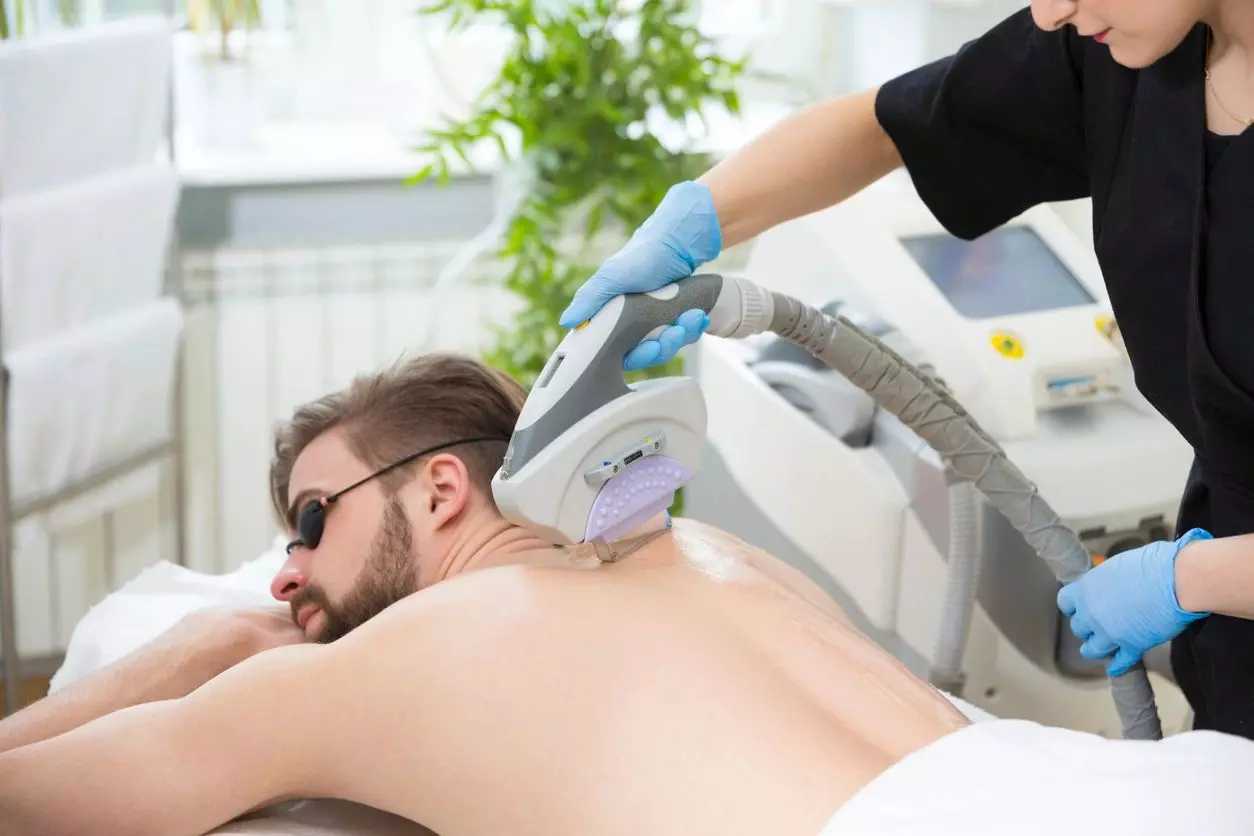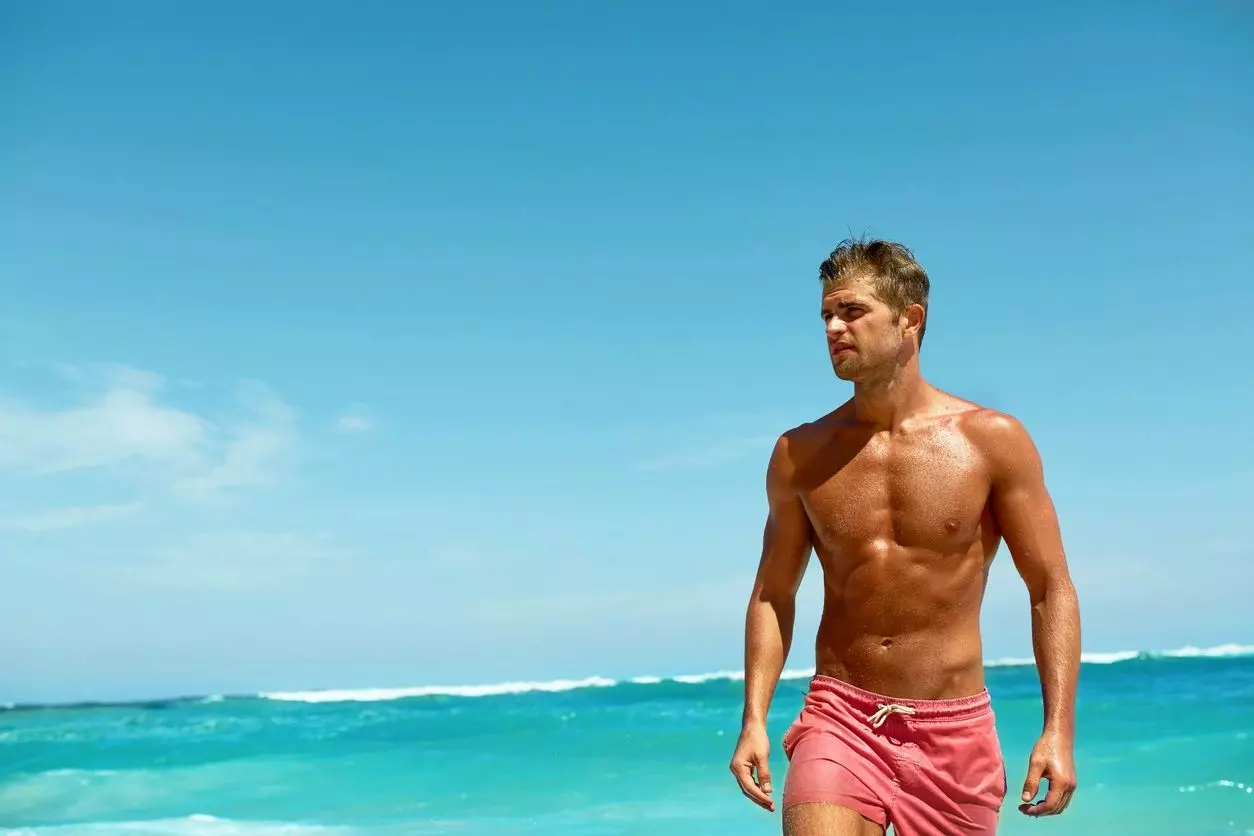 If you've been shaving, waxing, or using depilatories, you are wasting time and money. Laser hair removal gives a permanent reduction of unwanted hair.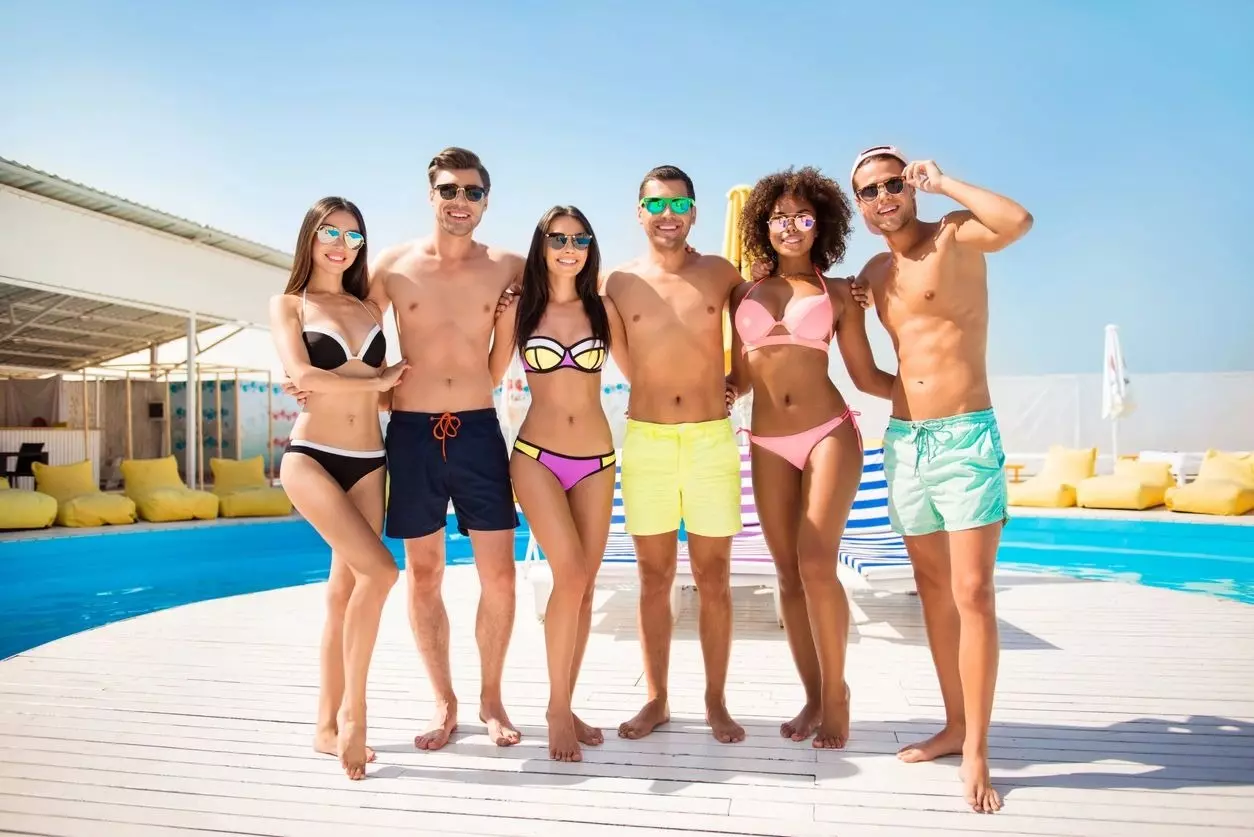 Chest, Abs, & Arm Hair Removal
If you are bothered by the presence of hair on your chest, abdomen, or arms, laser hair removal is an excellent choice.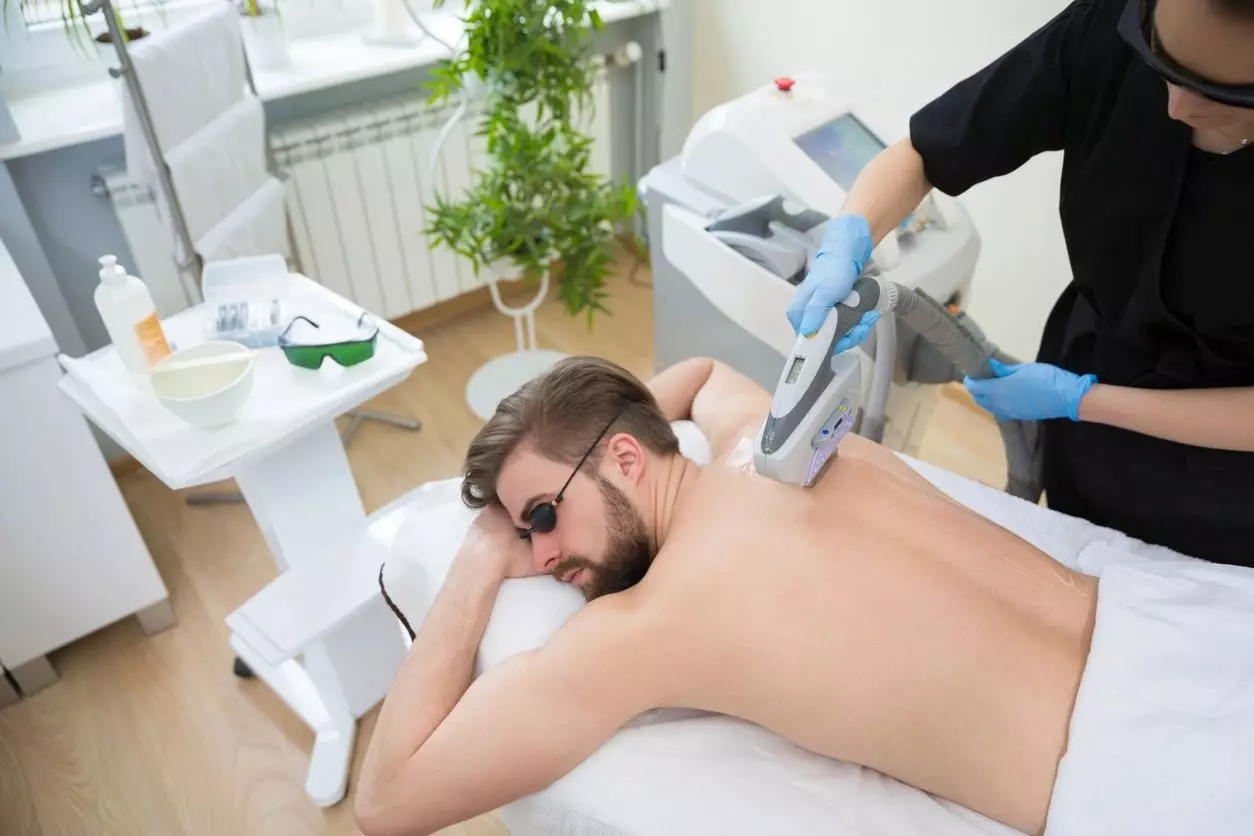 Back Hair Removal For Men
With modern advances in technology, the best results in laser hair removal for men are available today.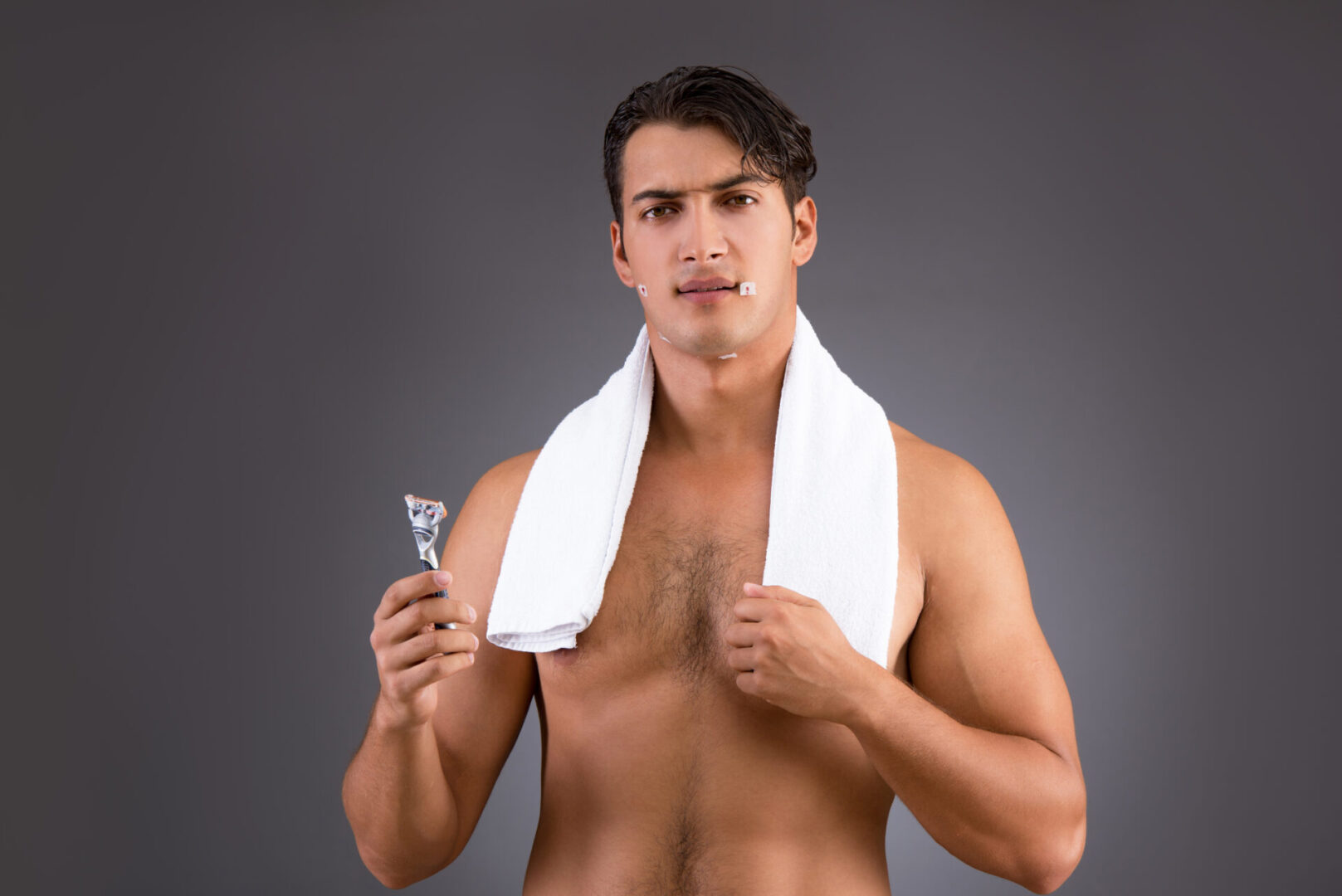 Facial Hair Removal For Men
If you are looking for the best facial hair removal for men, laser hair removal just might be the answer.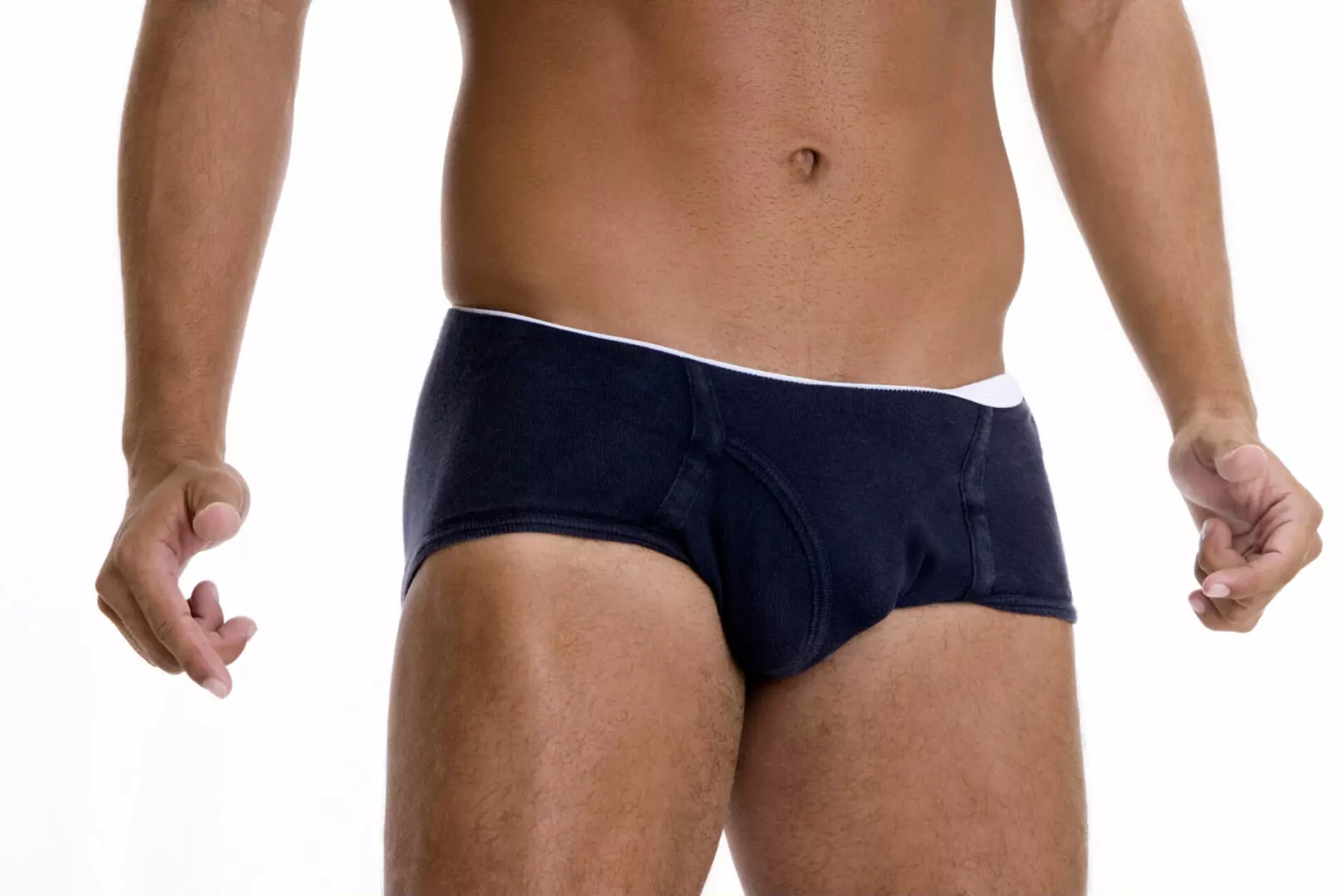 Brazilian Laser Hair Removal For Men
Often called the Brazilian or the Manzilian, Brazilian hair removal for men is a very popular choice.
Sometimes one or two areas are just not enough for laser hair removal. Prestige Laser Studio will happily design a custom, affordable package for multiple regions.
For a limited time, purchase one Medium or Large area package of 6 treatments, and get a second Small area package FREE!
Gift Certificates Available
Please contact us via phone or email for more information today.
Receive a $25 credit toward your next laser hair removal service for each new referral who purchases a treatment or package.
Please contact us via phone or email for more information today